HZS75 Concrete Mixing Station start Installation and Commissioning in Kashifu County Xinjiang
Production Capacity:HZS75
Equipment model:75m3/h
Construction site:Xinjiang
Application Ranges:precast concrete
WhatsApp:0086-18437125333
After the HZS75 concrete mixing station was loaded and sent to Xinjiang, Zhengzhou Jianxin Machinery specially
sent a professional project manager and engineers to install together.

At present, all parts of the mixing plant
equipment are in the process of installation and commissioning, and it is expected to be put into operation in
mid-July. During the installation and commissioning, the person in charge of the Zhengzhou Jianxin Machinery
site enthusiastically answered questions for the visitors, introduced the performance of the new products and the
parameters of each component in detail, and won the recognition of the local responsible person.

Zhengzhou Jianxin HZS75 concrete mixing station, the main configuration is JS1500 forced double-shaft mixing
machine and PLD2400 concrete batching machine. It is a simple configuration version of HZS90 commercial
mixing station. It is easy to maintain and maintain, and has high production efficiency. It is a new generation of
high performance. Concrete mixing station.

<< Previous:Jianxin 60 Concrete Mixing Station Was Successfully Put into Operation in Outer Mongolia
<<
Solution And Case
INFO REQUEST


Tel:0086-18437125333/0086-371-86598800

Fax:+86-371-86599393

E-mail: jianxin@zzjxcorp.com

Address:West 200m of Guangwu Road and G310 National Way intersection, Xingyang-Zhengzhou City, Henan Province, 450100 China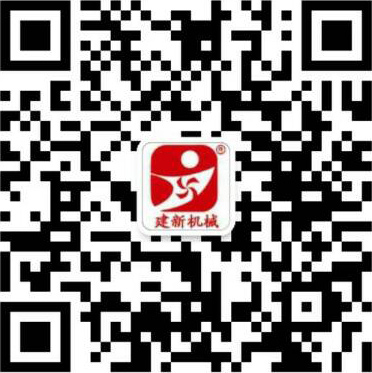 WeChat:18437125333

INFO REQUEST