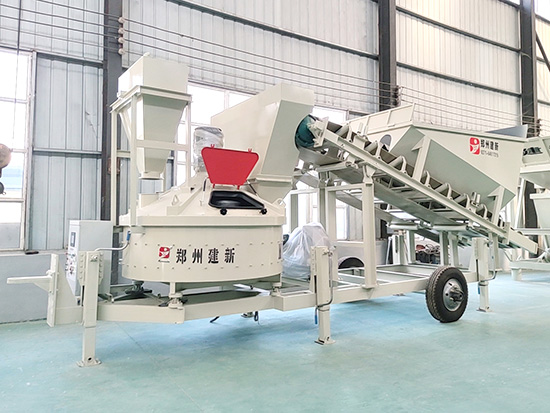 vertical axis mobile mixing plant
Device model: YHMPC25-YHMPC50

Production capacity: 20m3/h - 50m3/h

Equipment model: MPC500-MPC1000
Field of application: The compact vertical shaft planetary mobile batching plant has a compact structure. It integrates the feeding, weighing, mixing and other processes of concrete production on one trailer unit; the man-machine interface is simple and clear, the work is
WhatsApp:0086-18437125333
Equipment introduction
  The compact vertical shaft planetary mobile batching plant has a compact structure. It integrates the feeding, weighing, mixing and other processes of concrete production on one trailer unit; the man-machine interface is simple and clear, the work is stable and reliable, and it is suitable for various harsh environments. The design of the whole machine meets the requirements of environmental protection, and the mobile performance is stable; it is small and light, occupies a small area, and has high production efficiency.Work for Different construction projects.
Main details
01

Mixer system

The mixer has reasonable structure, good mixing quality, short mixing time, energy saving and low noise, and long service life of wearing parts, which can be mixed and suitable for mixing standard concrete.

02

Mobile system

Small and light, no need to rely on foundations, small footprint, high production efficiency, flexible movement, easy disassembly, and the entire mixing plant can be stopped and stopped at any time through the trailer.

03

Batching system

We normally provide batching machines from 1 bin to 5 bins, and we can also configure the appropriate number of bins according to the needs of customers. The structure is reasonable, the weighing accuracy is high, the conveying is stable.

04

Conveying system

It adopts V-shaped belt, which is not easy to leak materials, and two hoppers for aggregates, which occupies less space, saves land resources. It is easy to realize automation and centralized control, and it is very convenient to disassemble and assemble.

05

Cement silo

It adopts arch breaking device and dust removal system, which has the characteristics of waterproof, moisture-proof and cement loss prevention.

06

Control System

It has three control systems of intelligent automatic, simple automatic and semi-automatic, which can be customized according to customer needs.
Technical Parameters
| | | | | | | | |
| --- | --- | --- | --- | --- | --- | --- | --- |
| project | Theoretical productivity | Feed capacity | Output capacity | Mixer model | Working cycle time | Aggregate weighing accuracy | Dimensions(mm) |
| YHMPC25 | 20m3/h | 750L | 500L | MPC500 | 80(S) | ±2% | 8273*2700*3000 |
| | | | | |
| --- | --- | --- | --- | --- |
| project | Theoretical productivity | Feed capacity | Output capacity | Mixer model |
| YHMPC25 | 20m3/h | 750L | 500L | MPC500 |
Related Products
INFO REQUEST


Tel:0086-18437125333/0086-371-86598800

Fax:+86-371-86599393

E-mail: jianxin@zzjxcorp.com

Address:West 200m of Guangwu Road and G310 National Way intersection, Xingyang-Zhengzhou City, Henan Province, 450100 China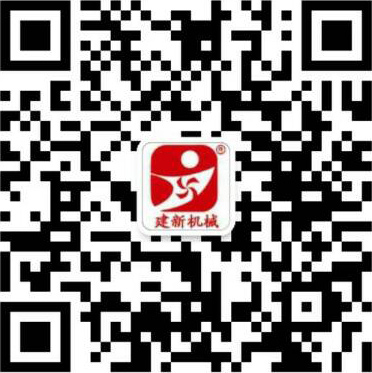 WeChat:18437125333

INFO REQUEST