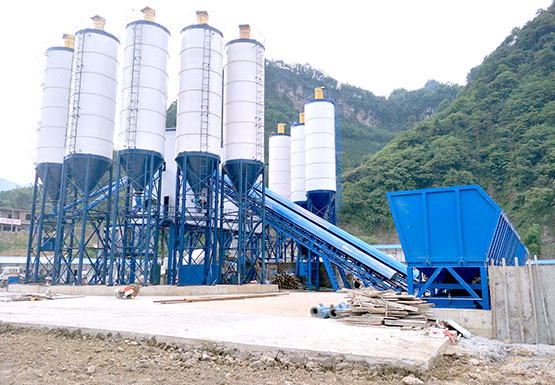 Concrete Batching Plant
Production Capacity:25m³/h-180m³/h
Equipment model:HZS25-HZS180
Total power:60kw-215.5kw
Application area:Widely used in construction of large and medium-sized buildings, roads and bridges, and precast plants for the production of concrete products, it is an ideal equipment for the production of commercial concrete.
WhatsApp:0086-18437125333
Equipment introduction
The HZS series concrete mixing station developed by Jianxin Machinery is equipped with a computer management system and an automatic control system developed by our company. The operation is simple and convenient. Using Windows 2000 operating system, full Chinese menu display, the entire process of all equipment state simulation display and equipped with sound and light alarm. When working in the mixing station, after only a few buttons are operated, the entire working process is transferred to the computer for control.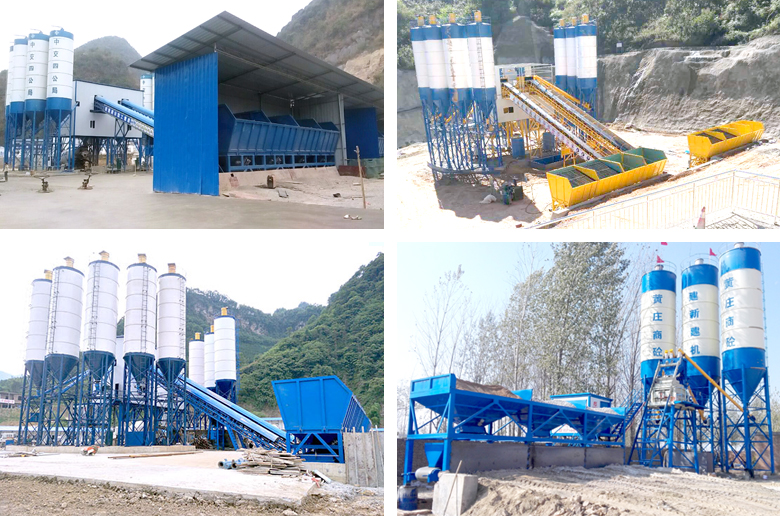 Required device preview
Technical Parameters
project
Maximum productivity
Mixer model
Batcher model
Discharge height
Working cycle time
Weighing accuracy
HZS25
25m³/h
JS500
PLD800
3800(mm)
72(S)

aggregate

±2%

cement

±1%

water

±1%

Additives

±1%

HZS35
35m³/h
JS750
PLD1200
3800(mm)
72(S)

aggregate

±2%

cement

±1%

water

±1%

Additives

±1%

HZS50
50m³/h
JS1000
PLD1600
3800(mm)
72(S)

aggregate

±2%

cement

±1%

water

±1%

Additives

±1%

HZS60
60m³/h
JS1000
PLD1600
3800(mm)
72(S)

aggregate

±2%

cement

±1%

water

±1%

Additives

±1%

HZS75
75m³/h
JS1500A
PLD2400
4100(mm)
72(S)

aggregate

±2%

cement

±1%

water

±1%

Additives

±1%

HZS90
90m³/h
JS1500B
PLD2400
4100(mm)
60(S)

aggregate

±2%

cement

±1%

water

±1%

Additives

±1%

HZS120
120m³/h
JS2000
PLD3200
4100(mm)
72(S)

aggregate

±2%

cement

±1%

water

±1%

Additives

±1%

HZS150
150m³/h
JS3000
PLD3200
4100(mm)
72(S)

aggregate

±2%

cement

±1%

water

±1%

Additives

±1%

HZS180
180m³/h
JS3000
PLD4800
4100(mm)
72(S)

aggregate

±2%

cement

±1%

water

±1%

Additives

±1%
| | | | |
| --- | --- | --- | --- |
| project | Maximum productivity | Mixer model | Batcher model |
| HZS25 | 25m³/h | JS500 | PLD800 |
| HZS35 | 35m³/h | JS750 | PLD1200 |
| HZS50 | 50m³/h | JS1000 | PLD1600 |
| HZS60 | 60m³/h | JS1000 | PLD1600 |
| HZS75 | 75m³/h | JS1500A | PLD2400 |
| HZS90 | 90m³/h | JS1500B | PLD2400 |
| HZS120 | 120m³/h | JS2000 | PLD3200 |
| HZS150 | 150m³/h | JS3000 | PLD3200 |
| HZS180 | 180m³/h | JS3000 | PLD4800 |
INFO REQUEST


Tel:0086-18437125333/0086-371-86598800

Fax:+86-371-86599393

E-mail: jianxin@zzjxcorp.com

Address:West 200m of Guangwu Road and G310 National Way intersection, Xingyang-Zhengzhou City, Henan Province, 450100 China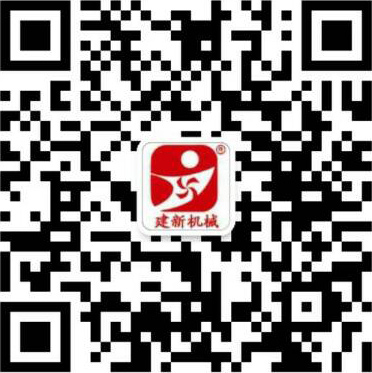 WeChat:18437125333

INFO REQUEST