pre-sale service
Customer service team
You can get in touch with us through online communication, message, email, service call, etc. We will respond to your needs as quickly as possible, and conduct appropriate purchase guidance.
Factory tour
The sales manager will lead the customer to visit the production site of the equipment and the actual production line of the equipment to be inspected. This will allow the customer to more intuitively recognize the company and make the customer feel comfortable in buying the comfortable product.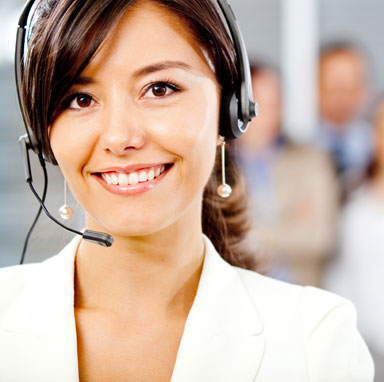 Sales service
understand customer's needs

In-depth understanding of customers' real and potential needs. According to the customer's needs, we will send professional engineers to visit the project site for free, according to local conditions, to help you analyze the equipment footprint, space, equipment selection and planning.

Custom construction plan

According to the user's comprehensive demand for output, finished product specifications, and investment cost budget, tailored to the customer the most suitable, most economical and perfect design scheme to ensure maximum customer profit.
Service
Main station installation, station maintenance

Within 12 months from the time of delivery, we will provide you with free equipment maintenance services; assist users in the preparation of the first construction plan; equipment installation and commissioning; on-site troubleshooting, rapid and active; provide technical exchange opportunities.

Host maintenance, replacement of parts

Since shipment, we provide you with complete equipment maintenance; accessories maintenance replacement parts; control system maintenance; to ensure that the first time to meet the customer's replacement parts needs, reduce customer downtime repair time.
Guided installation service

Service Content:

Inventory the customer at the scene and dispatch engineers to guide the installation, commissioning, commissioning and formal operation of the equipment.

Service details:

Our company has 30 years of experience in construction, installation and commissioning of mixing stations, mixing stations and dry powder stations to ensure that our customers can put them into use as quickly as possible.

Regular visit service

Service Content:

Satisfy customer requirements for necessary maintenance and collect feedback.

Service details:

Regularly after-sales customer service department to visit the above door or telephone, etc., to understand the customer's use of the product, listen to the customer's opinions; if there are quality problems in feedback, timely provide customers with appropriate services.

Free training service

Service Content:

Train customer staff to understand the basic maintenance knowledge of the equipment.

Service details:

Regular training classes are held every year to provide free training for equipment operation and management personnel to ensure the stable and safe operation of equipment.

Life-long security service

Service Content:

Provide all kinds of equipment accessories, in response to the user's maintenance and renovation needs.

Service details:

My company has a full range of equipment accessories sales channels in Jingdong, WeChat, and official website, which is more convenient for customers to purchase accessories later.
INFO REQUEST


Tel:0086-18437125333/0086-371-86598800

Fax:+86-371-86599393

E-mail: jianxin@zzjxcorp.com

Address:West 200m of Guangwu Road and G310 National Way intersection, Xingyang-Zhengzhou City, Henan Province, 450100 China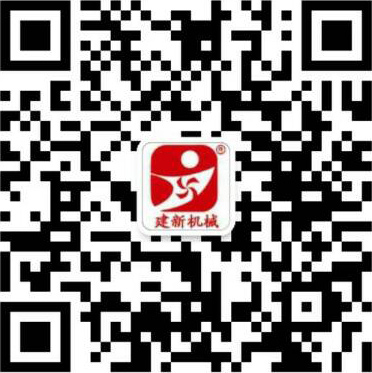 WeChat:18437125333

INFO REQUEST