Installation team
After more than 20 years of development, Zhengzhou Jianxin Machinery Manufacturing Co., Ltd. now has a mature and professional after-sales installation team. They are skilled and experienced. They are dedicated and innovative. So far this team has been completed at home and abroad. Thousands of times of installation and commissioning work, and help the customer to train operators until they can completely operate independently and solve the daily troubleshooting.
Jianxin adheres to the corporate mission of "helping our customers, promoting industry progress, accomplishing our team, and strengthening our country", and always regards the interests of customers as the basis for entrepreneurial development, the basis for competition, and the basis for development. The company adheres to the principle that "first-class products are the basis for building first-class enterprises" will be accompanied by the growth of Jianxin Machinery.
Return customers
During the continuous development and expansion of the market, the return visits to new and old customers have never stopped. From the beginning to the end, Jianxin believes that the customer is the precondition for the development of the company. We attach great importance to the long-term cooperation with customers. Each operating cycle will have a telephone conversation with the customer, guarantee the quality of the service, and ensure that the customer can maximize the benefits.
During the operation of the customer's machine, we conduct follow-up visits to customers from time to time to understand the operation of the equipment at the current stage, solve problems at the first time, and provide more technical guidance. We will also sort out and analyze some of the feedback from customers, feedback to the R&D department to optimize the design, and fully apply the most advanced technology to production practices to provide customers with better and more demanding equipment.
We treat each and every customer sincerely, starting from the customer's point of view, solving problems for customers, and achieving "quality, energy saving, saving money and peace of mind." Zhengzhou Jianxin looks forward to working with you to build its own commercial aircraft carrier for customers. Our goal is to provide our customers with the highest value services. Each after-sales service employee should give top priority to the interests of users.
INFO REQUEST


Tel:0086-18437125333/0086-371-86598800

Fax:+86-371-86599393

E-mail: jianxin@zzjxcorp.com

Address:West 200m of Guangwu Road and G310 National Way intersection, Xingyang-Zhengzhou City, Henan Province, 450100 China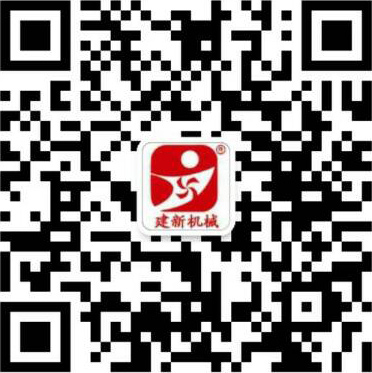 WeChat:18437125333

INFO REQUEST