Concrete pump operating procedures and precautions
First, the transport of the pump and the retracting of the legs
When a trailer is towing a concrete pump, the pump must be lifted on the outrigger. The guide wheel must be fully retracted.
It must not be touch the ground. The speed of the pump must be moderate, should be less than 15 kilometers per hour,
and the cable should be tied tightly.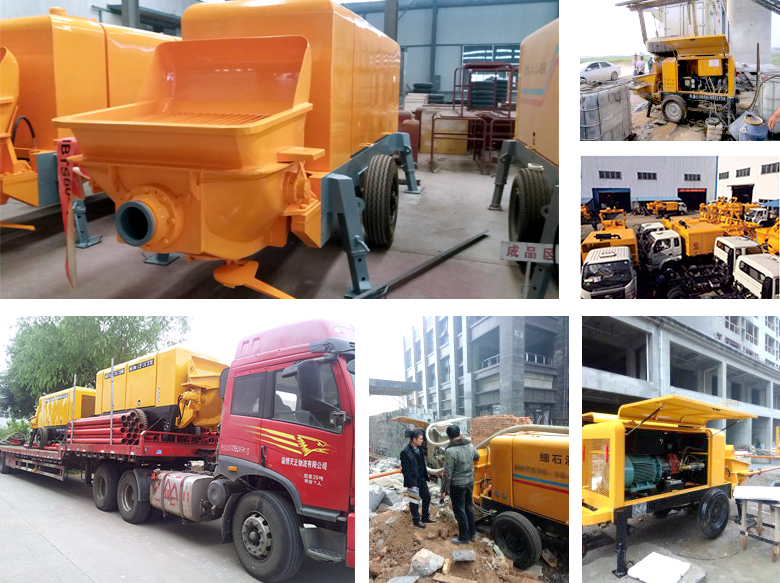 2. Operation receiving pump
(1) Operate the lifting handle of the guide wheel so that the guide wheel is retracted upwards, the front frame of the base frame is down,
and the entire vehicle is tilted forward.
(2) Put down the back leg, insert the leg positioning pin, and lock the locking pin of the positioning pin.
(3) Operate the lifting handle of the guide wheel so that the guide wheel is downwardly supported, the front end of the base frame is lifted up,
Put down the front leg, and the positioning pin is inserted.
(4) After the above operations are completed, the trailing pump is kept substantially horizontal, and the four legs are grounded at the same time to ensure
that the tire is not carried and the guide wheel is finally retracted.
(5) Take the pump in the opposite way to operate the guide wheel to retract the leg.
(6) If necessary, use jacks to support collection.
The use of advanced s pipe valve commutation can meet the delivery of fine stone concrete; the eyeglass plate and cutting ring are made of hard and wear-resistant alloy material, which has a longer life; the export pressure is high and can meet the transportation requirements of high-rise buildings and long-distance construction; The hydraulic oil cooling adopts the water cooling system, which has good cooling effect and is easy to use. It has anti-pumping function and reduces pipeline blockage. It is equipped with a manual centralized lubrication system to ensure the service life of the rotating parts. The electrical box is equipped with a wired remote control handle, which is easy to operate.


Tel:0086-18437125333/0086-371-86598800

Fax:+86-371-86599393

E-mail: jianxin@zzjxcorp.com

Address:West 200m of Guangwu Road and G310 National Way intersection, Xingyang-Zhengzhou City, Henan Province, 450100 China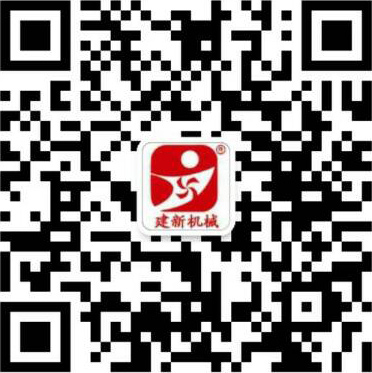 WeChat:18437125333