Zhengzhou Jianxin Machinery is a manufacturer of high-end construction machinery in Asia.
Target:
Win win cooperation
Zhengzhou Jianxin Machinery Co., Ltd was founded in 1986, during last 29 years , It has successfully accomplished the design, production, installation, commissioning and after sales services. JIANXIN has manufactured different models of concrete mixer, stabilizer and different models of concrete batching plant.
30+

More than 30 years of history
5000+

More than 5000 customer cases
50+

Sales in more than 50 countries
Jianxin machinery is a high-end construction machinery manufacturer.


Tel:0086-18437125333/0086-371-86598800

Fax:+86-371-86599393

E-mail: jianxin@zzjxcorp.com

Address:West 200m of Guangwu Road and G310 National Way intersection, Xingyang-Zhengzhou City, Henan Province, 450100 China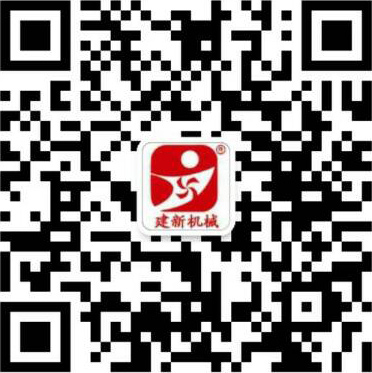 WeChat:18437125333

INFO REQUEST