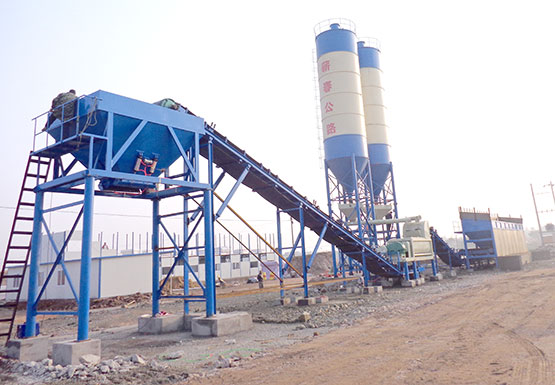 Stabilized Soil Mixing Plant Station
Production Capacity:300-800t/h
Equipment model:WBZ300-WBZ800
Total power:102.7kw-189kw
Application area:High measurement accuracy, high efficiency, simple operation, easy maintenance, modular combination, suitable for continuous operation in large quantities.
WhatsApp:0086-18437125333
Equipment introduction
The WBZ type stabilized soil mixing station (mixing station) built by Zhengzhou Jianxin R&D and manufacturing uses a twin-shaft continuous linerless mixer, which is easy to maintain, with even mixing and high production efficiency. The ingredients are electronically weighed or volume-measured, the measurement is accurate and reliable, and the ratio changes rapidly. Speed adoption of international advanced frequency control or electromagnetic speed control will save energy, stepless speed, and fully guarantee the reliability of equipment operation.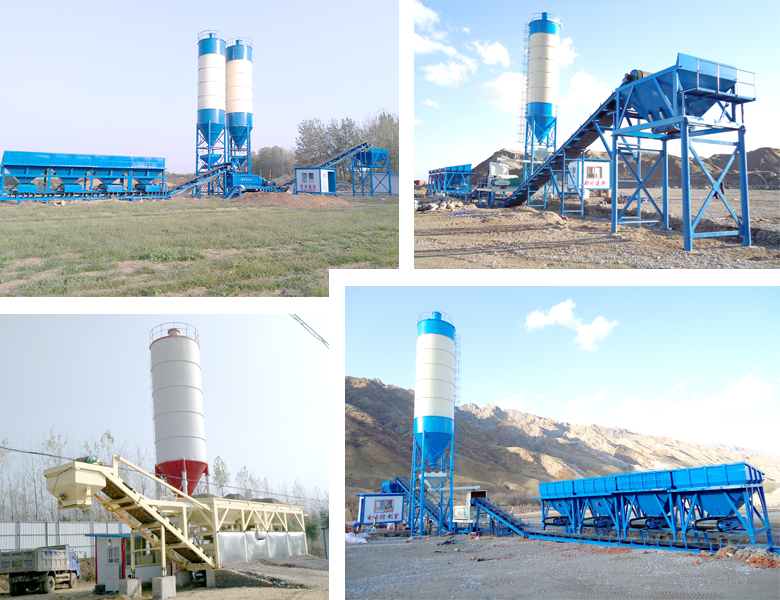 Required device preview
Technical Parameters
model
WBZ300
WBZ400
WBZ500
WBZ600
WBZ800
productivity(t/h)
300
400
500
600
800
Measurement method
Volume measurement
Computer metering
Frequency control
Electromagnetic Speed
control method
automatic
automatic
automatic
automatic
automatic
Manually
Manually
Manually
Manually
Manually
Weighing accuracy
aggregate

±3%(Capacity)

±2%(electronic)

±3%(Capacity)

±2%(electronic)

±3%(Capacity)

±2%(electronic)

±3%(Capacity)

±2%(electronic)

±3%(Capacity)

±2%(electronic)

Powder

±2%(Capacity)

±1%(electronic)

±2%(Capacity)

±1%(electronic)

±2%(Capacity)

±1%(electronic)

±2%(Capacity)

±1%(electronic)

±2%(Capacity)

±1%(electronic)

water
-1~2%
-1~2%
-1~2%
-1~2%
-1~2%
Total power(kw)
102.7
120.2
155.5
170.5
189
Machine quality(t)
39
41
51
54
56
model
productivity
Measurement method
Speed mode
WBZ300
300t/h

Volume measurement

Computer metering

Frequency control

Electromagnetic Speed

WBZ400
400t/h

Volume measurement

Computer metering

Frequency control

Electromagnetic Speed

WBZ500
500t/h

Volume measurement

Computer metering

Frequency control

Electromagnetic Speed

WBZ600
600t/h

Volume measurement

Computer metering

Frequency control

Electromagnetic Speed

WBZ800
800t/h

Volume measurement

Computer metering

Frequency control

Electromagnetic Speed
INFO REQUEST


Tel:0086-18437125333/0086-371-86598800

Fax:+86-371-86599393

E-mail: jianxin@zzjxcorp.com

Address:West 200m of Guangwu Road and G310 National Way intersection, Xingyang-Zhengzhou City, Henan Province, 450100 China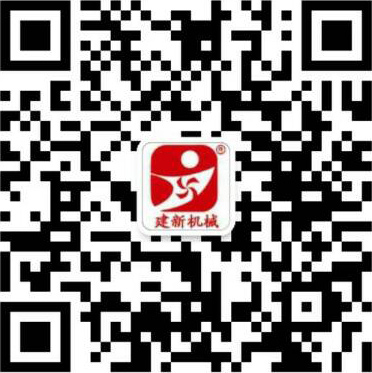 WeChat:18437125333

INFO REQUEST