Zhengzhou Jianxin Machinery produces 300000 tons of dry powder mortar production line to ShandongChina.
(Click on image to zoom in)

In the face of fierce competition in the international and domestic markets, after the unremitting efforts of the Zhengzhou Jianxin Machinery team, Shandong customers chose Zhengzhou Jianxin Machinery after comprehensively evaluating the performance of equipment, the reputation of the products used in the local market, and the after-sales service support capability.

The output of the dry powder mortar production line delivered this time is 300,000 tons per year. It is not only customized in the configuration according to the actual working conditions of the customer, but also the color is specially customized to meet the needs of customers.

Zhengzhou Jianxin Machinery ,a dry mortar production line

supplier

,has an annual output of 300,000 tons of dry mortar mixing station from raw material drying to automatic measurement of raw materials, automatic mixing, automatic bagging, automatic bulk, full computer control, high degree of automation; unique design, simple and scientific process; economical and environmentally friendly, it is a good choice for dry powder mortar equipment invested by customers.

The successful sales of the new mechanical dry powder mortar production line once again proved the advanced nature and reliability of Zhengzhou Jianxin Machinery and Equipment. It embodies the cooperation of R&D, production, channel and post-market, and also strengthens the construction of Zhengzhou Jianxin Machinery. Open up the open market and serve the determination and confidence of customers around the world!
Delivery site
INFO REQUEST


Tel:0086-18437125333/0086-371-86598800

Fax:+86-371-86599393

E-mail: jianxin@zzjxcorp.com

Address:West 200m of Guangwu Road and G310 National Way intersection, Xingyang-Zhengzhou City, Henan Province, 450100 China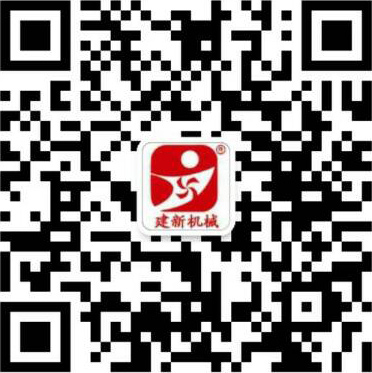 WeChat:18437125333

INFO REQUEST