The third set of HZS60 concrete mixing plant of Jianxin Machinery entered Uzbekistan.
(Click on image to zoom in)

In March 2019, Zhengzhou Jianxin Machinery

HZS60 concrete mixing plant entered Uzbekistan for the third time.

This set of concrete mixing station is a efficient concrete mixing equipment developed by Zhengzhou Jianxin Machinery according to the actual needs of users. It has advanced technology and excellent performance. It adopts advanced JS1000 twin-shaft concrete mixer

as the mixing host, with strong mixing, short mixing time and high working efficiency.

In the past two years, Uzbekistan has continuously increased its infrastructure investment, and the demand for high-quality concrete is large. The entry of Zhengzhou Jianxin Machinery HZS60 concrete mixing plant represents that the equipment produced by Zhengzhou Jianxin Machinery Co., Ltd. has excellent quality and is recognized by the international market. At the same time, it marks that Zhengzhou Jianxin Machinery's products have entered various countries in Central Asia.
Delivery site
INFO REQUEST


Tel:0086-18437125333/0086-371-86598800

Fax:+86-371-86599393

E-mail: jianxin@zzjxcorp.com

Address:West 200m of Guangwu Road and G310 National Way intersection, Xingyang-Zhengzhou City, Henan Province, 450100 China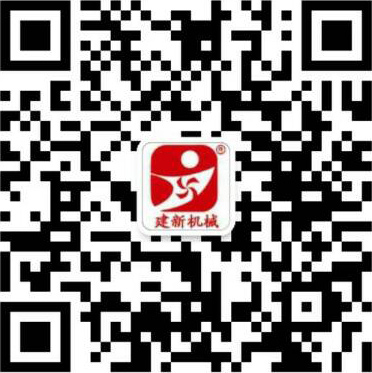 WeChat:18437125333

INFO REQUEST